Foster the People Photo Recap!
Foster the People — wow, what a show these guys put on. I would like to note that it is tricky to dance and photograph at the same time, but it can be done.
This was my second time photographing this band — the first was back in December 2011 at the Crystal Ballroom. After that first time, I was prepared to capture the pure energy these guys bring to stage. It's intense being so close to it.
Here are some of my favorite shots from their show at Edgefield Concerts on the Lawn from June 27, 2012. You can check out more photos on our Flickr page.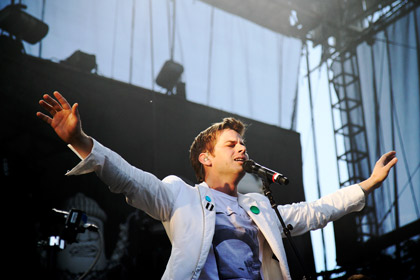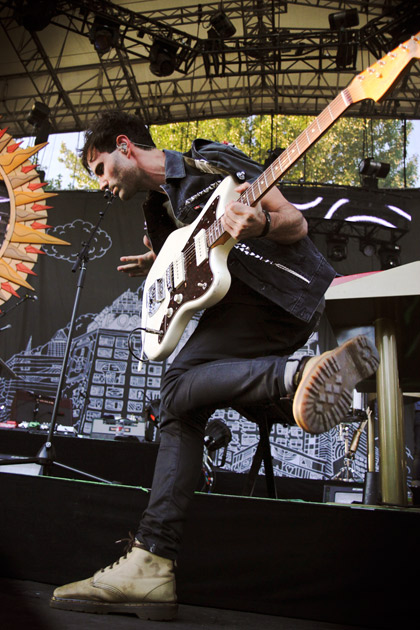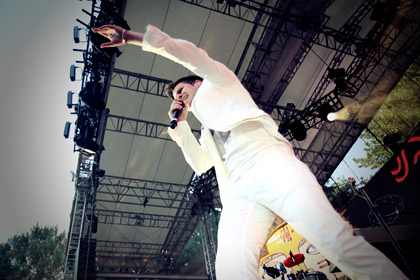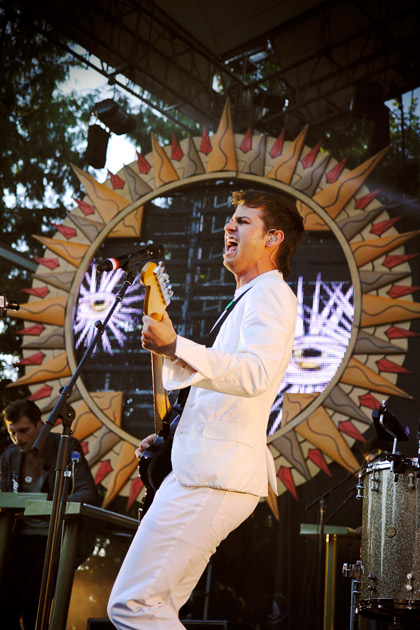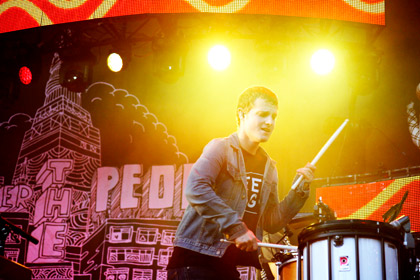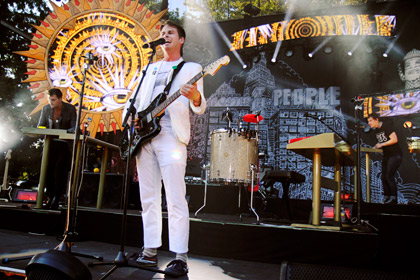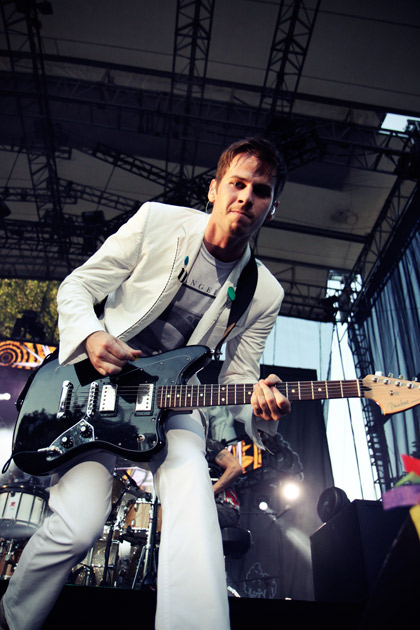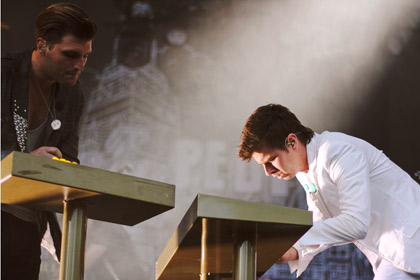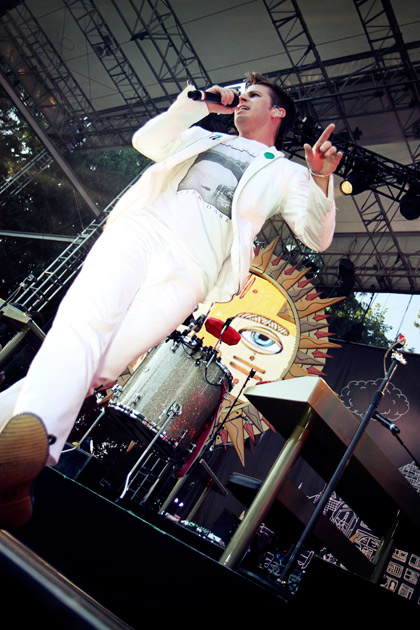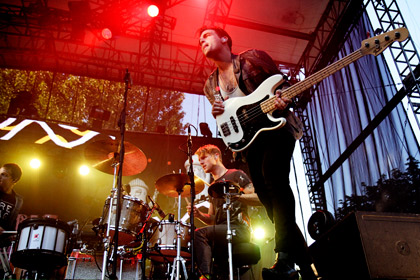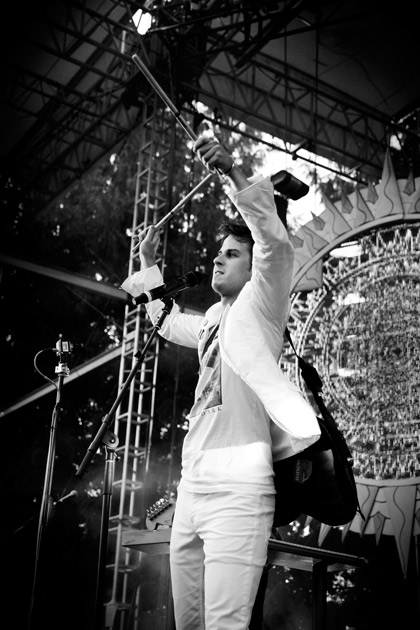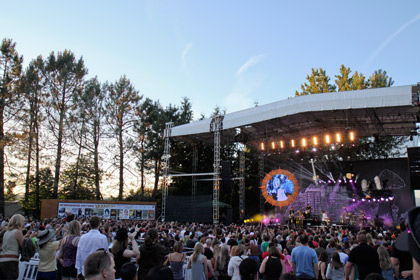 You can check out photo higlights from other concerts on our Musical McMenamins Tumblr page.